WUNDERball is the best fetch ball and will quickly become your dog's new favorite fetch toy! Shop our nearly indestructible dog ball available in lots of sizes and fun colors.
Introducing your pup's new favorite fetch toy – the WUNDERball! Made from 100% natural rubber and shaped by hand, our WUNDERball is nearly indestructible, cleans your dog's teeth, and provides a unique bounce pattern. With hundreds of glowing reviews and awards, the WUNDERball is sure to be a hit with your pup!
Unpredictable Bouncing Action Keeps Dogs Engaged
The Best Fetch Ball for Dogs is WUNDERball.
 Available in 4 Sizes and lots of fun colors, it's the Best Fetch Toy for puppies and full grown dogs of any breed or size. Check out the new color SWIRL available now. Fetch has never been this fun thanks to the Amazing New WUNDERBALL.
Made by Hand. Approved by Dogs.
Creating "Wunder" since 2004
We have been in business since 2004. It all started with our patented "No Pull" dog leashes – The WACKYwalk'r. We have won "Best of Show" for new products in The US, Canada and Europe. The WUNDER came about from the excess material from our leashes. So we have zero waste. That helps us do our part at becoming a more sustainable company.
What Makes the WUNDERball Dog Toy Different?
Does your dog destroy dog toys and tear up fetch balls in lightning speed? We have the perfect solution for you! Our WUNDERball is not only a virtually indestructible ball, it's made from all natural rubber, cleans your dogs teeth, and comes in multiple sizes that are perfect for every dog. Enjoy fetch with your pup and a long lasting ball that will keep your pup engaged and entertained.
A WUNDERball in Every Size
No matter the size of your pup, we have the perfect size WUNDERball for them – from Extra Small to Extra Large. Check out our weight recommendations for each WUNDERball size to choose the best size for your furry friend.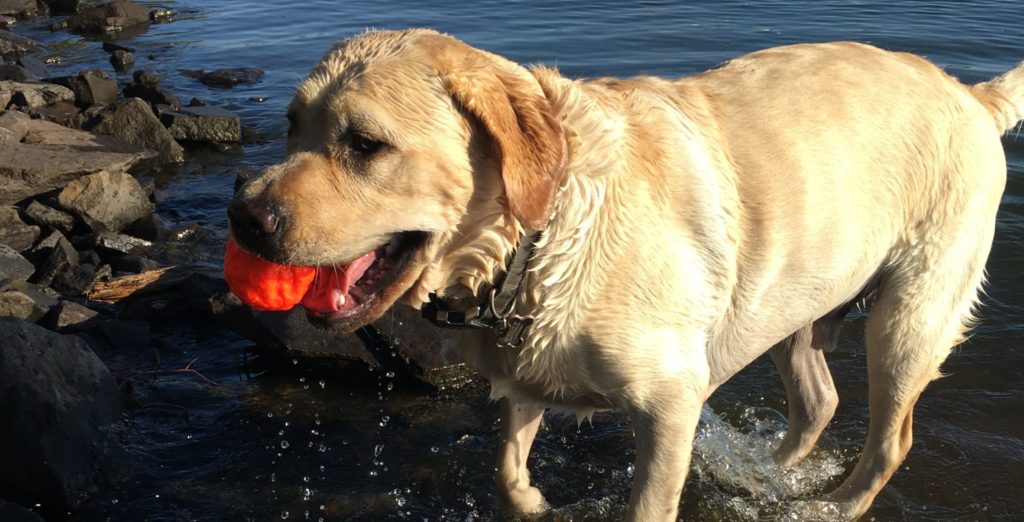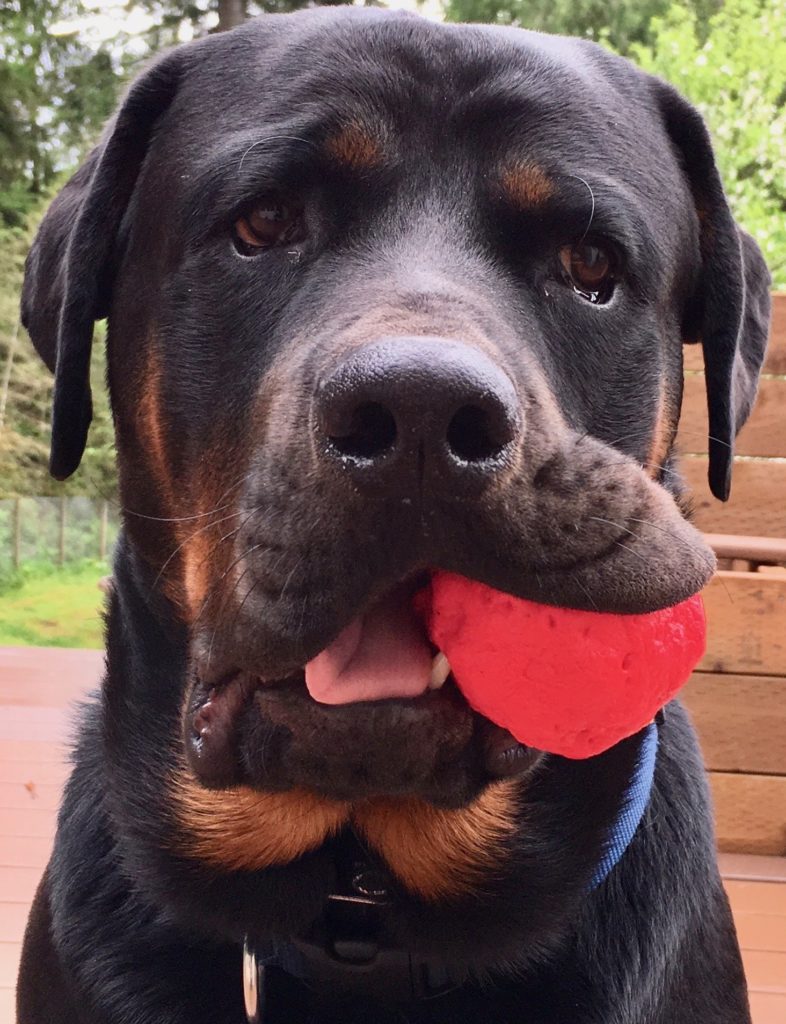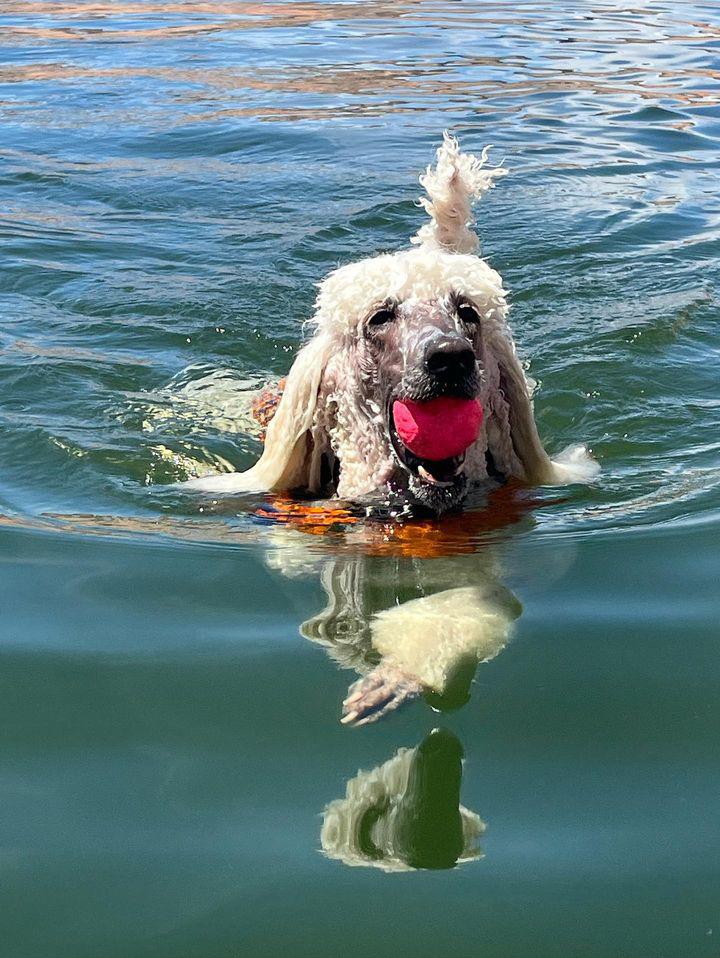 Founded in 2004, we created our award-winning "no-pull" leashes called The WACKYwalk'r. Instead of discarding the leftover material, we decided to use it to create hand-rolled rubber balls. Not only are we not creating any waste, our fetch balls are a huge hit with pups around the world!
It really is "wacky "!!! My dog loves this ball. We play catch and she also plays with it by herself. She can bounce it by herself and being it bounces all different ways she really has lots of fun.
Judith Loewe
I use the wacky medium ball with a thrower and we play in a pool area so if my dog misses a catch he gets to go in water to retrieve the floatable ball. I have been using the wacky ball for a couple years and is the best medium small ball by far!
Nan Rackley
Best retriever toy I have...my lab absolutely loves retrieving this ball...works great no matter what the weather...have all three sizes... Belle loves them all...
DON
Frequently Asked Questions :